YONO SBI Debit Card Tracking? Is it really necessary to track your debit card? Well, after placing a request for the SBI Debit card through the Yono Mobile app, it is important to track the debit card's courier status to get updates on the dispatch status and delivery time.
Why is the YONO SBI Debit card tracking important?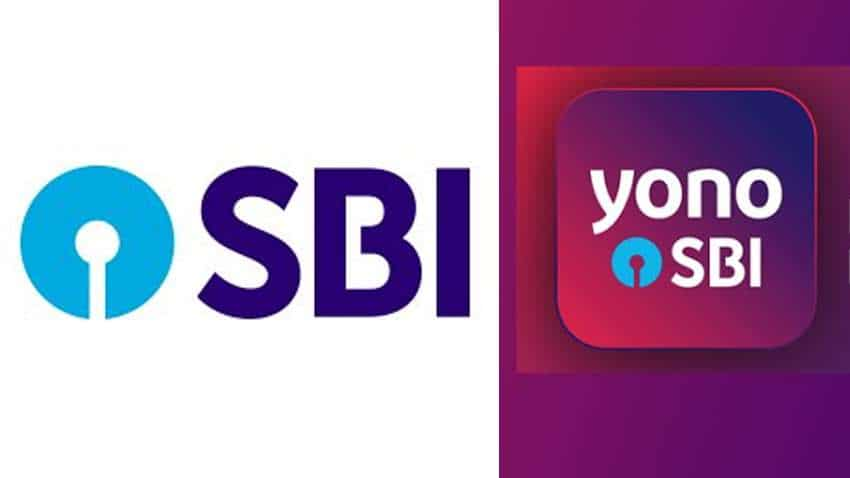 In general, if any important document is sent by courier or post, only the concerned person can collect it by putting the signature. That's why it is essential to track your Yono SBI Debit card so that you can stay at home to receive the card in person on the approximate day of delivery. Only after that,  you can activate your debit card and use that for online transactions.
How to Track Your YONO SBI Debit card
Let's walk through all the steps needed to track your Yono SBI Debit card. 
Step 1:
After placing a request for a new SBI Debit card through the Yono Mobile app, you will receive a confirmation message (SMS) from the bank.
Step 2:
The confirmation message will contain a link to track your Yono SBI Debit card.
Step 3:
Once you click on the link in the confirmation message, you will be redirected to the tracking page.
Step 4:
On the tracking page, enter your 16-digit Debit card number in the space provided and click on the 'Track' button.
Now, you can see the courier status of your Yono SBI Debit card. Also, you will get an estimate of when you can receive the SBI Debit card.
We hope that this blog post was helpful and you understood all the steps involved in the YONO SBI Debit Card tracking process without any difficulty. 
If you have any questions or queries, please feel free to get in touch with us. We would be more than happy to assist you. Thank you for reading!